About
About US
Our Start
HalalHub Consultants Pte Ltd, which is also known as HalalHub Business Managements.  Founded in late 2005 by its CEO, Ustaz Azmi Abdul Samad, HalalHub Consultants Pte Ltd and HalalHub Business Managements is presently, masya Allah, one of the leading Islamic and Halal consultancy firm in the region.
Many established and well known restaurants, food caterers, product manufacturers have obtained their MUIS Halal certifications through the Halal consultancy services provided by our professional and dedicated Halal Consultants.
01.

Strategic

is a one-stop Islamic and Halal Consultancy firm in Singapore.
02.

Professional

PMC Certified Halal Consultant.  Its Islamic and Halal consultancy services have benefited big corporations and communities. 
03.

International

Services expand to Malaysia, Thailand, Indonesia, Philippines, Cambodia and China; alhamdulillah.
Consultants
A Team Of Professionals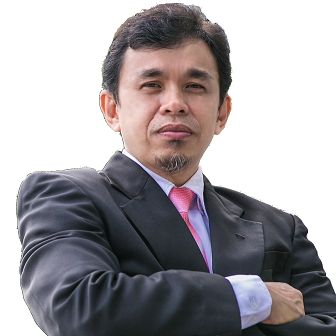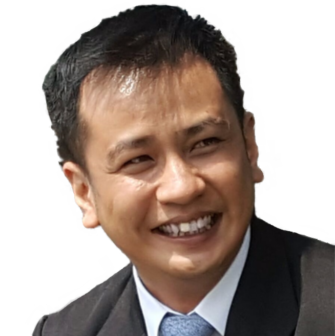 Principal Halal Consultant
Ustaz Azmi is in the Muslim community masya Allah, one of the leading religious scholar in Singapore
Talks & Seminars
Held Islamic, motivational and Halal lectures regularly at local mosques and business federation seminars.
HalalHub Consultants Pte Ltd
Awarded the Promising 500 SME Award by The Small Medium Business Association of Singapore and Top SME Achiever Award
Commitment
If an Establishment seriously and sincerely wish to serve genuine 100% Halal Food & Beverages and meets all MUIS' Halal requirements
Assurance
Assure and guarantees that we will be able to obtain Halal certifications for The establishment, insya Allah.
Everyone is answerable before God in the hereafter.
integrity
If an Establishment wish to obtain Halal certifications, BUT do not wish to serve Halal Food, please DO NOT call us. We will NEVER sacrifice our faith and will not wish to destroy the Halal industry.