Optimize Your Business Today!
Get A Free Consultation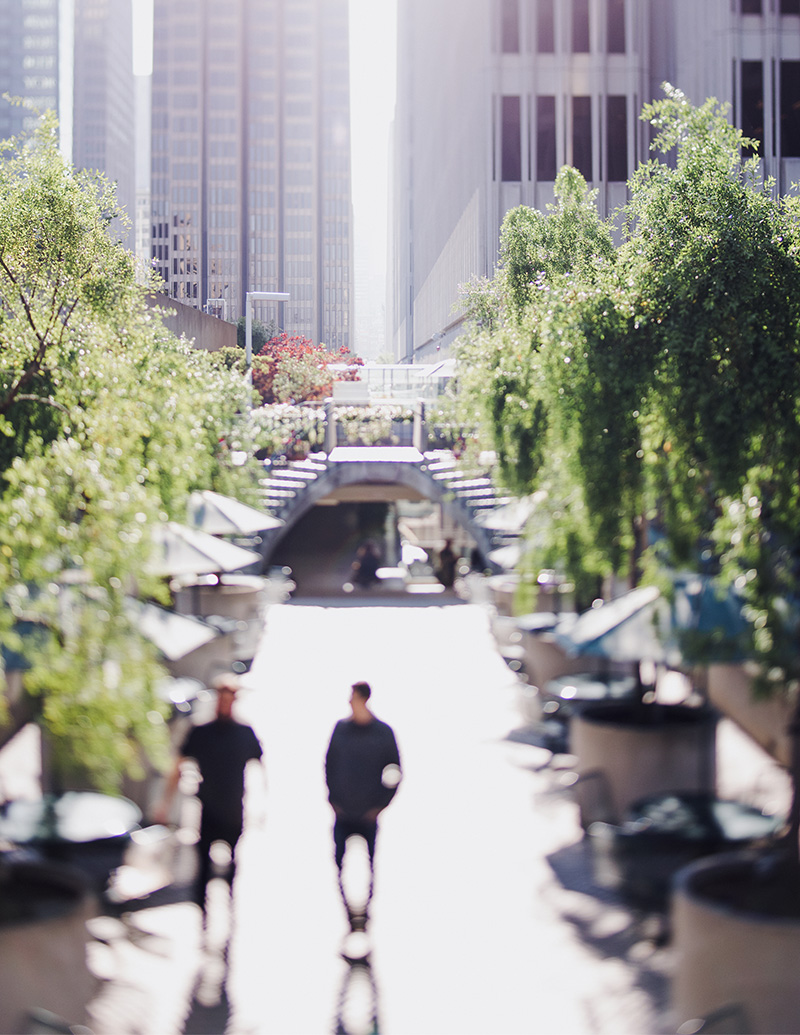 Don't Settle For Less
Optimize Your Business Goals and Objectives
HalalHub Consultants Pte Ltd &
HalalHub Business
Managements is a one-stop
Islamic and Halal consultancy firm in Singapore.
Our professional and dedicated
Halal consultants are always
ready to assist you in your Halal
certications or any other General Halal matters.
Charge Forward
Business Roadmaps Built Exactly To Your Needs
We specialise in providing local and international Halal consultancy services for eating establishments, food caterers, product manufacturers to obtain MUIS Halal certifications, both locally and internationally.
Annual Halal Management
Maintenance Services
Halal Auditing
Internal Halal Training
Halal-Related Matters.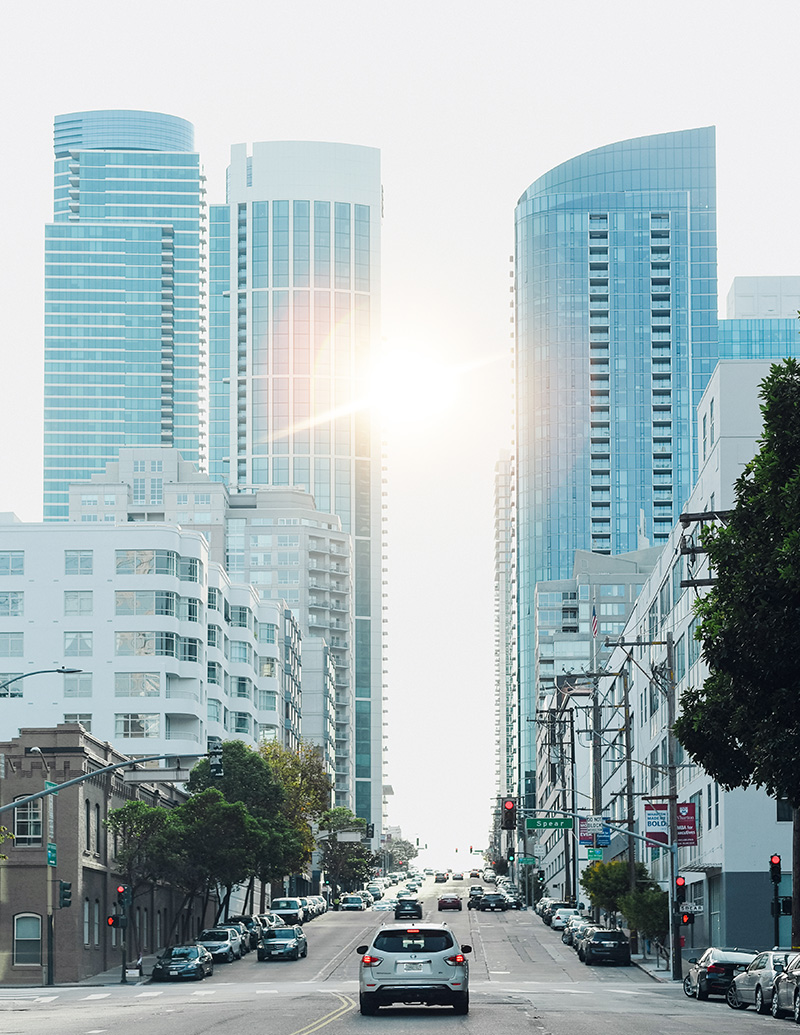 Our Specialties
We Can Do It All. Get In Touch For a Free Consultation
Halal Business Consulting
Market Research
Mergers & Acquisitions
MUIS HalMQ System
evaluations
Annual Halal Maintenance
Halal Management services
MUIS Halal Decals
RITUAL CLEANSING / SERTU
Qiblah Prayers Direction
Services
What We Can Do For You
Should you require our Halal Consultants to urgently assist you in any of your business requirements, do let us know. Our Halal Consultants will be more than glad to to assist and provide solutions.
Halal Consultancy
Our professional Halal Consultants will assist and guide Halal Applicants in the application of MUIS Halal certificates.
MUIS HalMQ System
HalalHub Consultants shall perform evaluations and
prepare a customised HalMQ systems for Halal Applicants based on their respective different Halal Certificate schemes.
Annual Halal Maintenance
We provide annual Halal Maintenance and Halal Management services so that our clients and MUIS Halal certificate holders enjoy a Halal peace of mind throughout the Halal certification period.
Ritual Cleansing / Sertu
We provide prayers direction services for hotels, hospitals or any corporate clients who wish to have prayer directions at
their premises or those who wish to provide prayer rooms for their Muslim guests or customers
From Our Founder
Make Your Own Opportunities
These are among the establishments, masya Allah, which HalalHub Consultants Pte Ltd had served (or is still serving) and assisted in their MUIS Halal certification projects.
Some of them engaged our Annual Halal maintenance services to enjoy a full year of Halal peace of mind, alhamdulillah. There are many other clients which is not listed here